WE ACTIVELY MANAGE ASSETS
Most advisors outsource investment management to a third party or don't have a credible investment selection process due to a lack of expertise. Many create a static allocation with broad market exposure that requires little if any ongoing management. We believe in actively managing your assets.
We constantly monitor the investment landscape to adjust to the risks and opportunities available in the ever changing markets and economy. As an example, from January 1998 to June 30, 2023, our Top Flight Portfolio has a total return of 1,360.04% compared to 635.93% for the S&P 500. (see performance disclosure).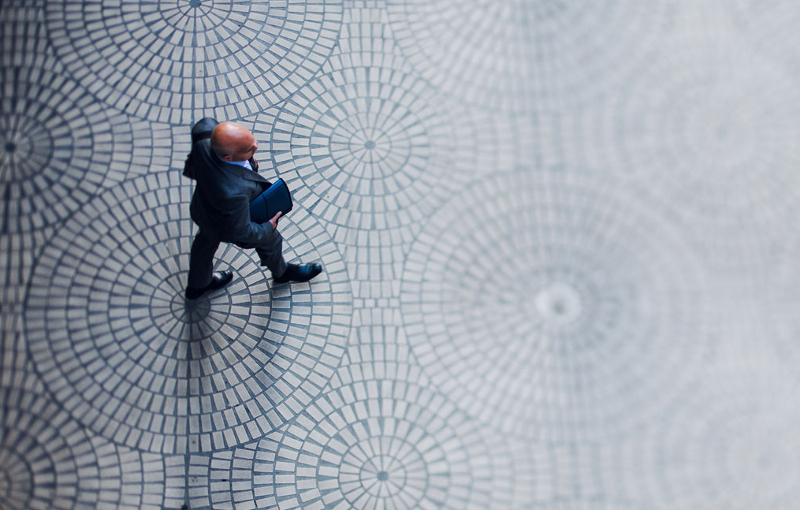 WE'LL GUIDE YOU THROUGH THE INVESTMENT MAZE
You are unique; your needs are different. Rather than building a boilerplate financial plan you will likely never look at again, we will focus on issues that affect you directly. Here's how we'll start:
Step #1: We'll clarify your personal and financial goals. Whether that goal is a predictable income stream, financial stability, or traveling the world, we will do our best to help you achieve it.
Step #2: We'll determine your personal investment comfort level. When you invest within your comfort level, you are more likely to stay invested long term. Research shows that if you follow a strategy long term—regardless of the ups or downs of the market—you will significantly increase your return.
Step #3: We'll help you build an investment plan and strive to turn your dreams into reality.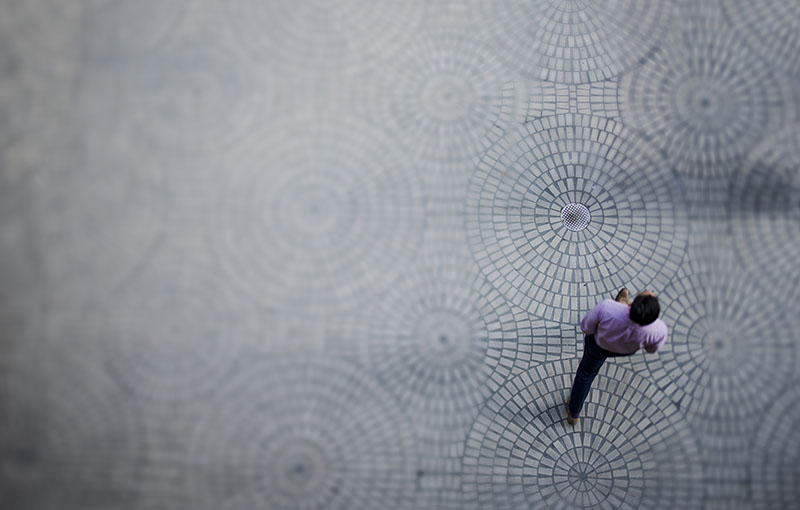 YOUR MISSION IS OUR MISSION
We always put your interests first. Our job is to help you make wise financial decisions. We take the time to understand your background, philosophy, needs and objectives.
Our clients pay a simple, transparent management fee. All planning and additional services are included in that fee. We are not compensated by any other investment or insurance products.
Many clients come to Paragon because of our investment management expertise. We have extensive experience navigating some of the most difficult bull and bear markets in history. Our clients also appreciate the value we provide helping them manage their emotions when investing.
Our money is invested right alongside yours. We are your guide. Our mission is to help you achieve the best life possible with the money you have.
THE RIGHT INVESTMENT PARTNER
We will build a plan around YOUR priorities – your own custom investment strategy. We will help you build wealth and we will do it effectively.
Our job is to help you avoid common and costly mistakes while aligning your investment portfolio with your personal goals. As a Registered Investment Advisor (RIA) we have a legal obligation to act in your best interest, and as such, we've been putting our clients first for the past 30 years.
Join the Paragon Family. At Paragon, it is "all about you". 
Schedule a FREE Consultation